I just found out that this week is Scam Awareness Week in New Zealand and that a country of approximately 4,406,299 people, 1 in 20 Kiwis are targeted by scammers. The Consumers Affairs Ministry estimates that about $450 million is lost to scammers each year but the Police Cyber Crime Centre puts their estimates at $1 million per week. That is a lot of money being lost from such a small country and in some cases, people are giving away their entire life savings.
Even though people get a number of reminders about scammers and people say "that will never happen to me", 1 in 20 New Zealanders are targeted each year. The internet is a popular place for scams and they come in all sorts ways, shapes and forms. One thing that was highlighted in a report about the issue was that scammers play of people's vulnerabilities or present them with something that is too good to be true. That being said, some of the common scams involve lonely and vulnerable people looking for love and end up transferring money offshore to their new found loves who they have never met; lottery scams where in order to collect the winnings, people have to pay some sort of fee and the list goes on (A more extensive list of the types of scams out there can be found here).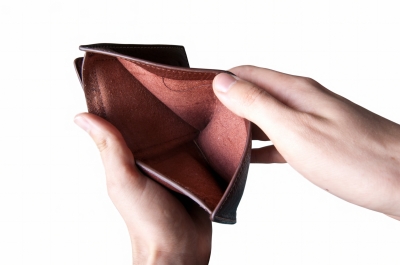 Scams are becoming more and more personalised and may seem as if whatever is on offer was meant for you and only you. The best thing to do is to remain vigilant especially in situations where someone you don't know asks for personal or financial information. You don't know what that information will used for and worst of all, you may end up in a situation where you have given away some or all of YOUR hard earned money to someone thousands of miles away with absolutely no way of getting it back.