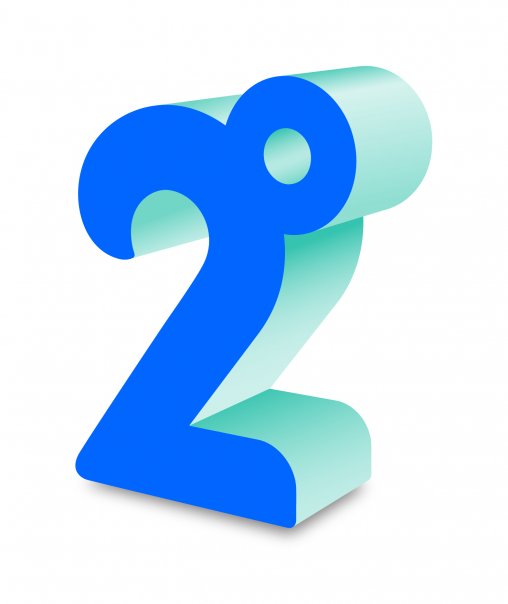 Forget about 5 degrees of separation. As far as 2degrees sees it, there are only two degrees of separation between people in New Zealand and they want to make it even easier and hopefully cheaper for them to communicate. They are set to launch New Zealand's third mobile network in August which with the added competition will mean cheaper calls all across the board.
It is no secret that it costs a bit for Kiwi's to make mobile calls and that the Commerece Commission is trying to change all of that and get Telecom and Vodafone's rates lowered. As you can imagine, the two networks see their rates as being justified and don't want that to happen. A third operator in the mobile network market may see an all around redution in call prices especially since 2degrees promises to have everyone talking more for a whole lot less.
With 2degrees set to launch next month, they are getting peole to join the 'Great New Zealand Chinwag' where all you need to do is enter your details to get a free 2degrees sim card loaded with $5 of free calling.
It doesn't hurt to join the Chinwag and get a free SIM card and If 2degrees does live up to their promises of cheaper calls, it could very well be the network of choice if you want to save money. We will just have to wait a few more weeks to see just what they have in store for us.
Here is their TV commercial if you haven't already seen it: